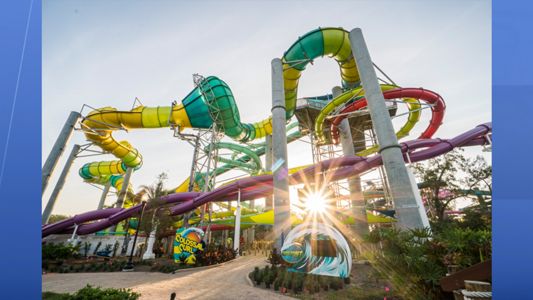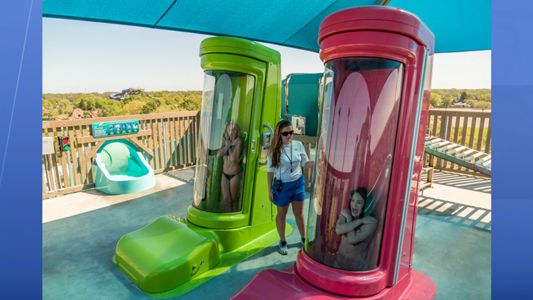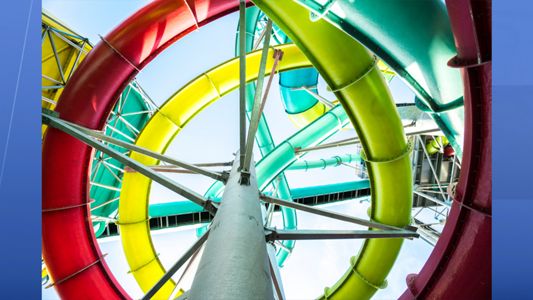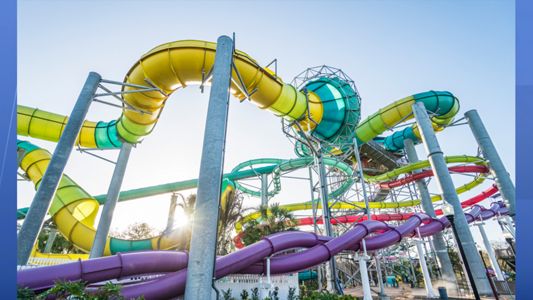 ADVENTURE ISLAND EXTENDS 2018 SEASON TO KEEP THE SUMMER FUN GOING
By Spectrum News Staff | July 27, 2018 @11:02 AM
TAMPA, Fla. — School will soon be in session but Adventure Island is extending the summer fun through October 28.
Adventure Island extends 2018 season
Park now open through October 28
The 30-acre water park features 11 slides, ranging from family-friendly raft adventures to high-speed body slides.
The park just opened their newest slide, Vanish Point, in March. The 70-foot drop slide lets riders choose between two wave paths, one that drops the floor from beneath their feet or one that begins in a seated position before taking a steep dive on a 455-foot-long speed slide.
During the extended season, daily admission starts at $39.99 for a Weekday Ticket.
The park is also celebrating National Waterpark Day on Saturday, July 28, with buy-one, get-one free gelato cups all weekend.
For more information on the park, click here.